THE BENEFITS OF MAZDA TAILORED RATE

EXCLUSIVELY YOURS
Our interest rates do not follow a one size fits all approach. Instead, with our sophisticated software we calculate an interest rate based on your individual circumstances.

SIMPLE AND CONVENIENT
Your Mazda Tailored Rate can be calculated at any Mazda Finance Dealership - It's a fully transparent interest rate, personalised to you, and you can be sure you will receive the same rate at any Mazda Finance Dealership in Australia.

SCHEDULES FOR REAL LIFE
Our repayment options have the flexibility to fit in with your existing pay cycles, savings plans and other outgoing expenses.
HOW DOES IT ALL WORK?
Discover your perfect Mazda from the new or demonstrator range, and once you are ready to make it yours, all you need to do is follow four easy steps.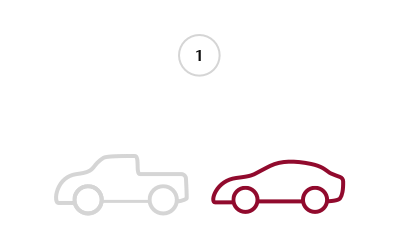 CHOOSE YOUR DEPOSIT
This is the fun part. From a BT-50 to a Mazda3, the choice is yours.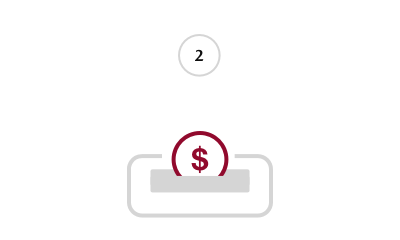 SET YOUR REPAYMENT SCHEDULE
Decide on your repayment frequency, loan term and a deposit (this could be cash or a trade in).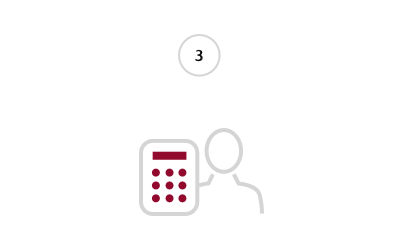 WE TAILOR YOUR RATE
Your Mazda Dealer will then calculate your unique Mazda Tailored Rate and submit your loan application.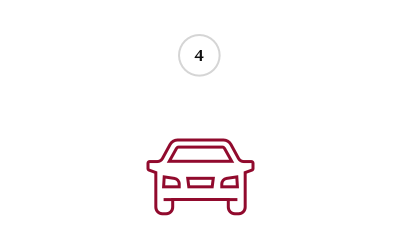 DRIVE AWAY
We'll receive a decision on your application. If you're approved, all you need to do is sign the paperwork and pick up the keys.
Loading...
NEED MORE HELP WITH YOUR FINANCE?
We understand that finance can be daunting, and you might need more information. Our dedicated finance team can help you understand your options or go over to Mazda Assured.
MAKE AN ENQUIRY
MAZDA ASSURED