BENEFITS THAT PUT YOU IN THE DRIVERS SEAT

FLEXIBLE
Our Chattel Mortgage loan offers choice of loan term from 1-7 years. You can also choose a balloon payment.

A BUSINESS ASSET
Enjoy the assurance that comes with keeping your car as an asset of your business while you're paying it off.

PERSONALLY YOURS
Our Mazda Tailored Rate uses sophisticated software to calculate an interest rate based on your business circumstances.

SCHEDULE FOR YOUR BUSINESS
Get the flexibility to fit in with your existing pay cycles, savings plans and other business expenses.
TAX BENEFITS
You could claim tax deductions on your interest and depreciation of your business vehicle.
HOW DOES IT ALL WORK?
Discover your perfect Mazda from the new or demonstrator range, and once you are ready to make it yours, all you need to do is follow four easy steps.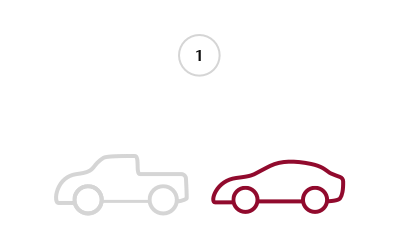 FIND THE MAZDA FOR YOUR BUSINESS NEEDS
From the power of the BT-50 through to a Mazda3, the choice is yours.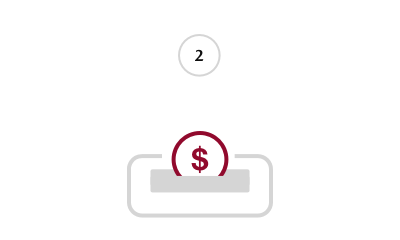 SET YOUR REPAYMENT SCHEDULE
Decide on your repayment frequency, loan term and a deposit (this could be cash or a trade in).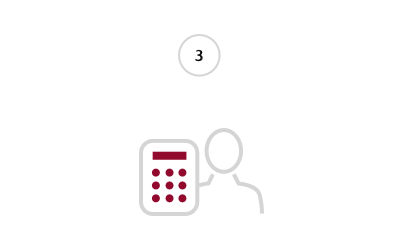 WE TAILOR YOUR RATE
Your Mazda Dealer will then calculate your unique Mazda Tailored Rate and submit your loan application.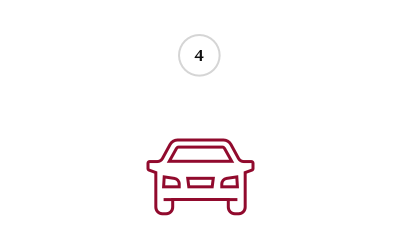 DRIVE AWAY
We'll receive a decision on your application. If you're approved, all you need to do is sign the paperwork and pick up the keys.
WHAT DOCUMENTS DO I NEED TO APPLY?
We've created a checklist for you before you head into the dealership.
Loading...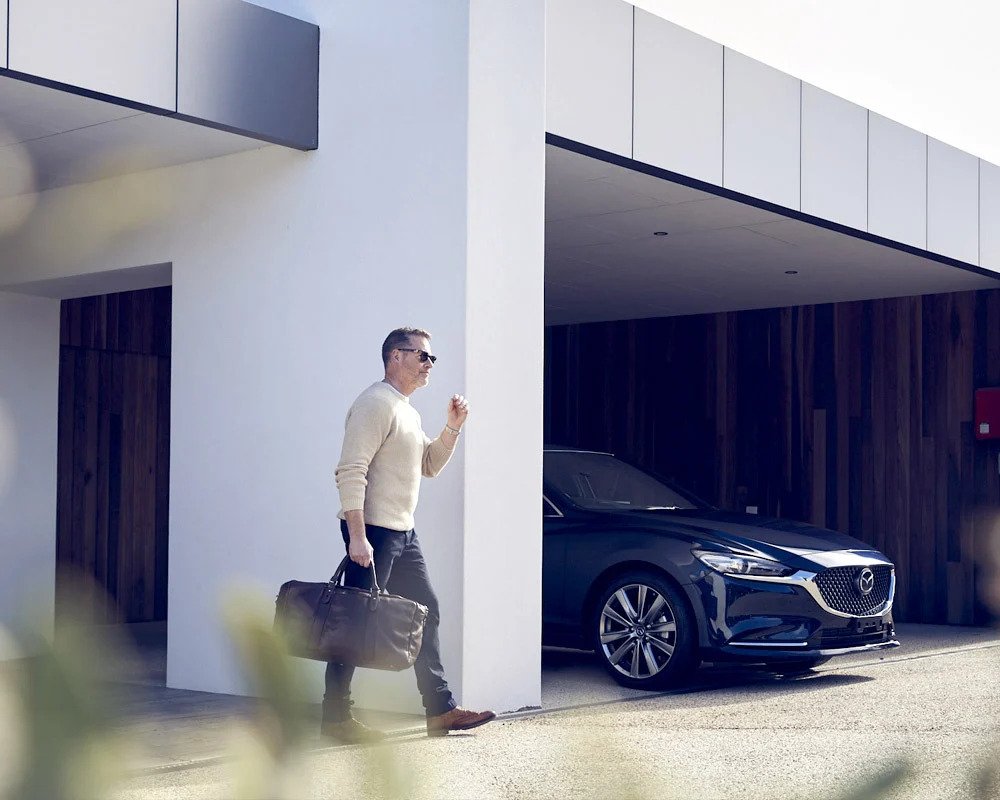 NEED HELP WITH FINDING THE RIGHT FINANCE FOR YOUR BUSINESS?
We understand that finance can be daunting, and you might need more information. That's why our dedicated business finance team can help you understand the options available to your business and provide you with more information.
MAKE AN ENQUIRY
MAZDA ASSURED BUSINESS
YOUR FINANCE QUESTIONS ANSWERED
TERMS & CONDITIONS
Approved applicants only. T&Cs apply. This information provided by Mazda Finance, a division of Australian Alliance Automotive Finance Pty Limited ABN 63 002 407 703, Australian Credit Licence 513747 is of a general nature and for information only. Nothing on this website constitutes or should be considered to constitute legal, taxation or financial advice. Before making a decision about any of the products and services featured on this website, you should consult with your own independent legal, taxation and financial advisors, who can advise you about your personal circumstances. Click here to view our privacy policy.